Friday night at 7PM at Harvey Milk Photo Center, veteran San Francisco street photographer Ted Pushinsky will be speaking and presenting a slideshow of his work.  Ted recently presented an acclaimed retrospective of his work alongside Maury Edelstein at Mark Wolfe Gallery, and we're very happy to be able to have him talk about his forty years of shooting the streets of San Francisco at the festival.
[Update: unfortunately, Ted has to cancel this lecture. We hope to be able to bring him in next year.]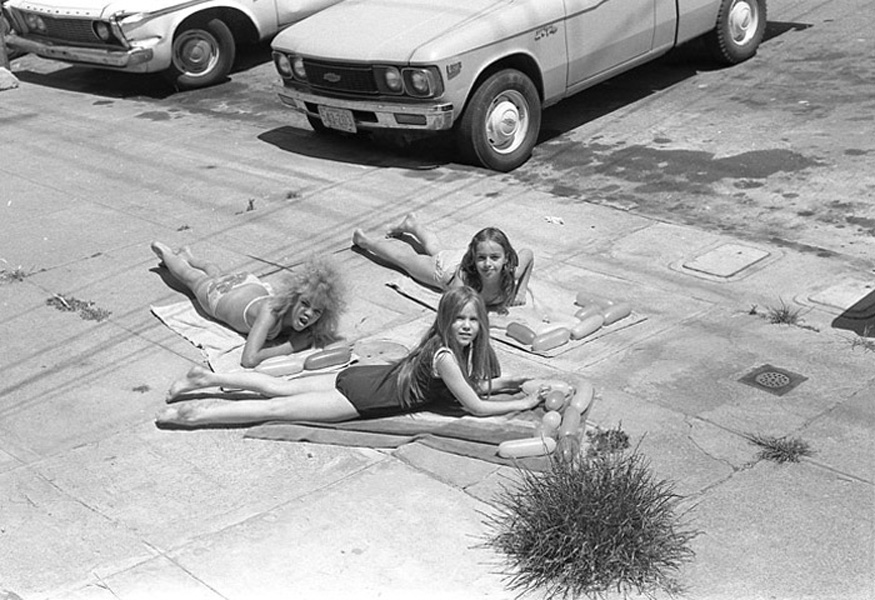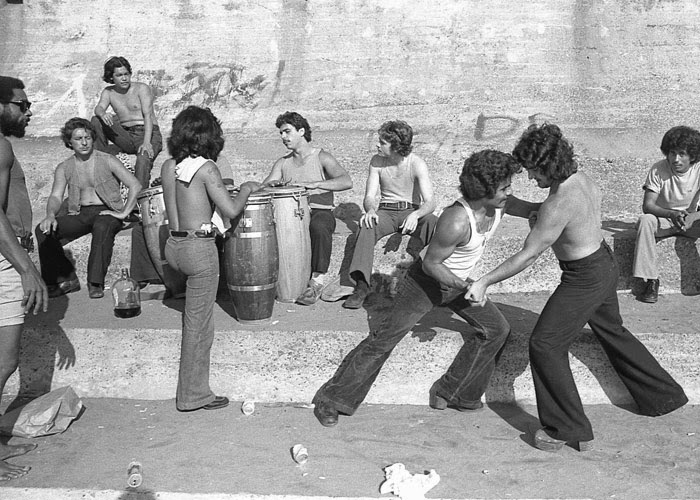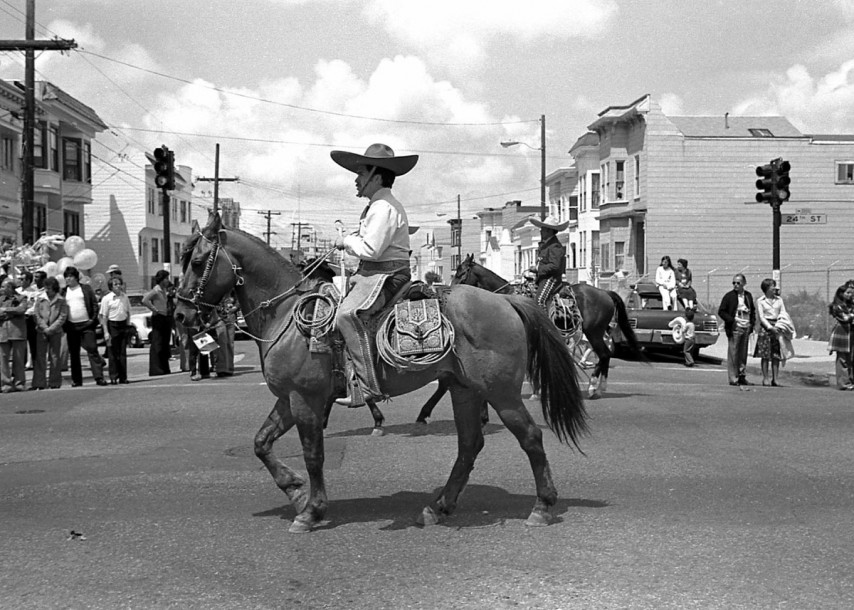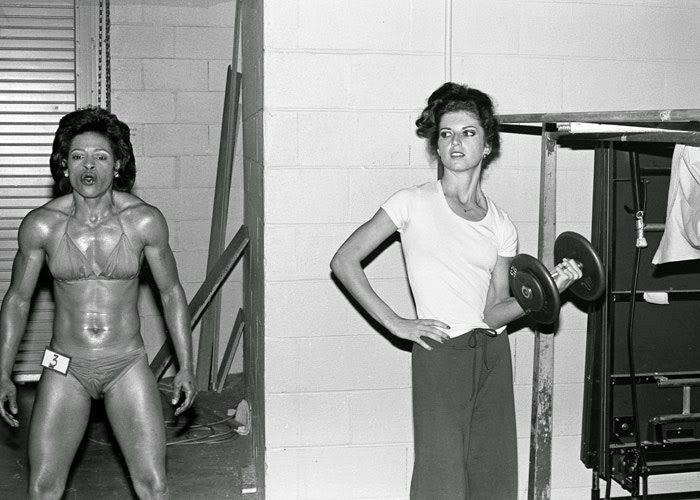 For our complete, still-evolving schedule, visit our festival page. This event is free to the public.