Jesse Marlow and Aaron Berger are Leica Akademie instructors and members of the influential street photography collective In-Public. They have teamed up to offer their unique perspectives to a small group of students in a three-day class during StreetFoto.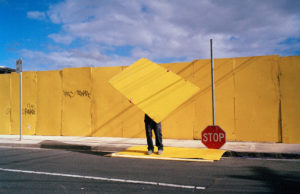 Jesse Marlow is an internationally-known street photographer from Melbourne. His work has won international awards and has been been featured in numerous books and exhibited in group and solo exhibitions around the world. His photos can be found in public and private collections including the National Gallery of Victoria and the Australian Parliament House.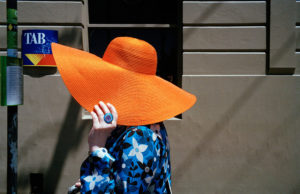 Aaron Berger, In-Public's newest member, is a well-known street photographer originally from Los Angeles and currently based in New York City, where he shoots relentlessly. Aaron shoots color film that he develops in his bathtub, which gives his work a raw, distinctive style. His photographs have been shortlisted in numerous international competitions and have attracted over thirty-three thousand avid followers on Instagram.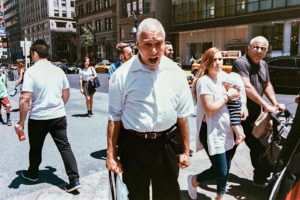 We are pleased to offer an unprecedented opportunity to shoot the streets of San Francisco alongside these two experienced teachers. This three-day class will feature lectures, shooting in the field, and critique.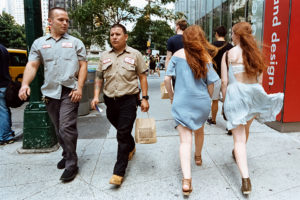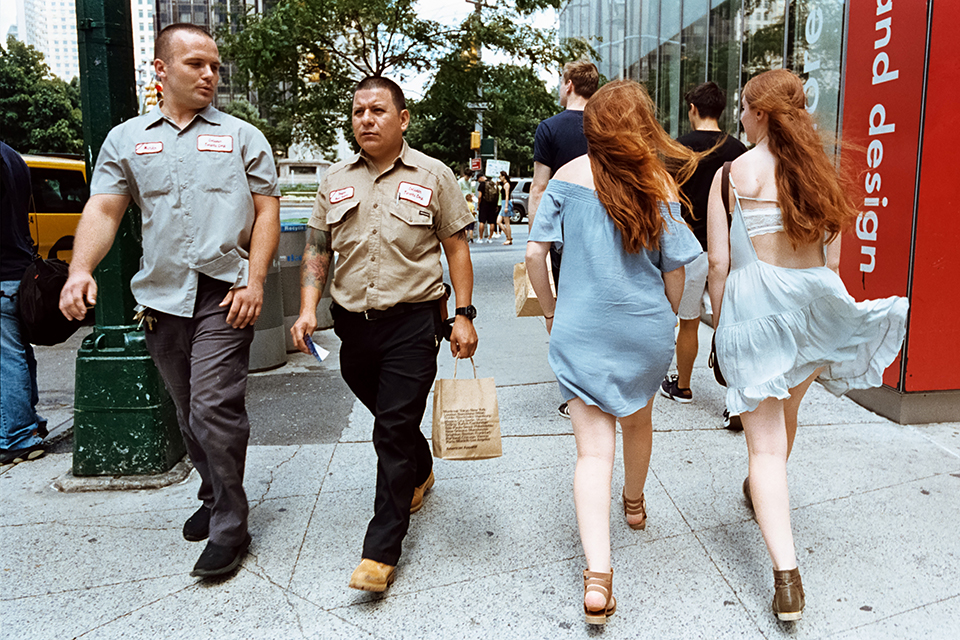 This class is limited to 15 students and is expected to sell out. Reserve your seat early.